Attention Westmoreland families!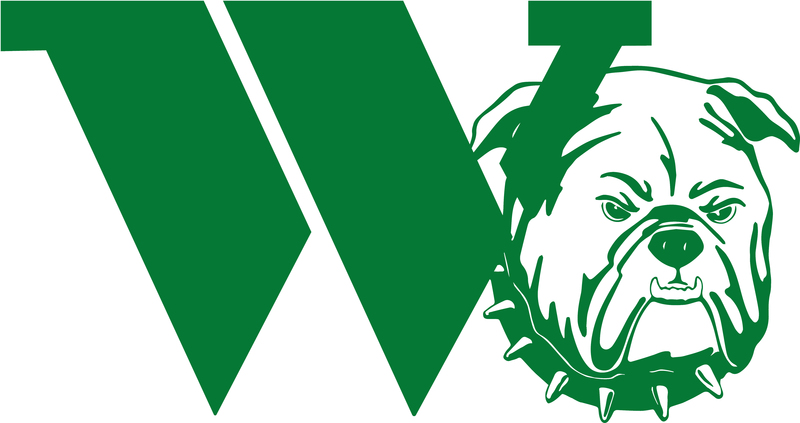 The Country Pantry is offering fresh produce and other food items to families in need.
The organization is holding a food distribution on Monday, January 9, starting at 11:00 a.m. Eligible families can go to the Country Pantry, located at the Church of Annunciation, 7616 East South Street, Clark Mills, to pick up food bags. Please do not line-up before 10:00 a.m. and park in the parking lot.
To learn if you qualify for assistance, or for more information, please contact the Country Pantry at (315) 272-5267 or thecountrypantry@yahoo.com.