Attention Jr./Sr. High School students and parents!
You only have until February 28, 2023, to order a Jr./Sr. High School yearbook! Yearbooks cannot be purchased after February 28.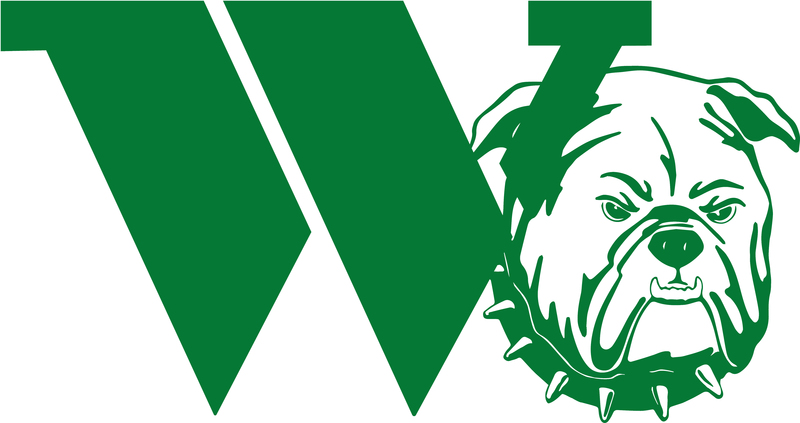 Yearbooks can be purchased online or at school.
Purchasing Online
Purchasing a yearbook online is the easiest and most convenient way to order. You can order a yearbook, customize it and/or add accessories. Tax will be added to your order total.
Order placed 2/1/23-2/28/23 – $75 plus tax
To purchase a yearbook online, click here.
Purchasing At School
To purchase a yearbook at school, a student must bring in cash or a check payable to "Westmoreland Yearbook," and submit payment to Mr. Scott Smith, Yearbook Business Manager.
When purchasing at school, no customization or accessories are available.
Order placed 2/1/23-2/28/23 – $81.00 (includes tax)
Yearbooks will be distributed to students in early June 2023.
Please email Mr. Smith with any questions at ssmith@westmorelandschool.org.