The Westmoreland Athletics Department is seeking qualified candidates for the following spring 2023 coaching positions: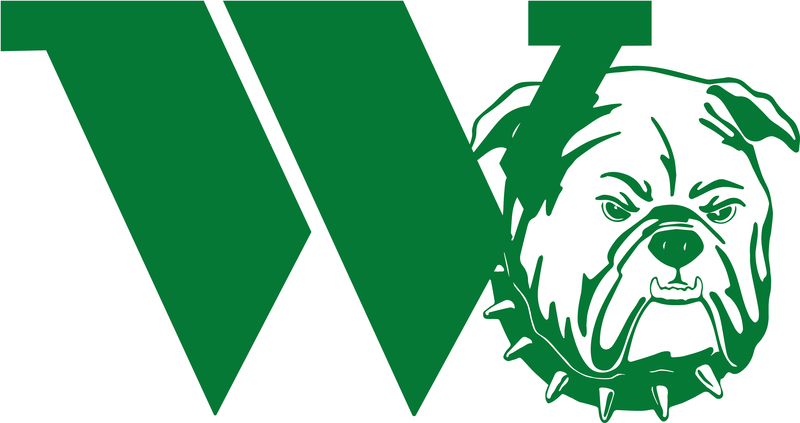 Co-Ed Modified Track Coach...
Girls Modified Softball Coach...
All candidates must have updated First Aid, CPR and AED training. New York State Coaching Certification preferred.
To apply, please contact the Athletics Department at (315) 557-2658.