January 6, 2023:
Dear Parents and Guardians: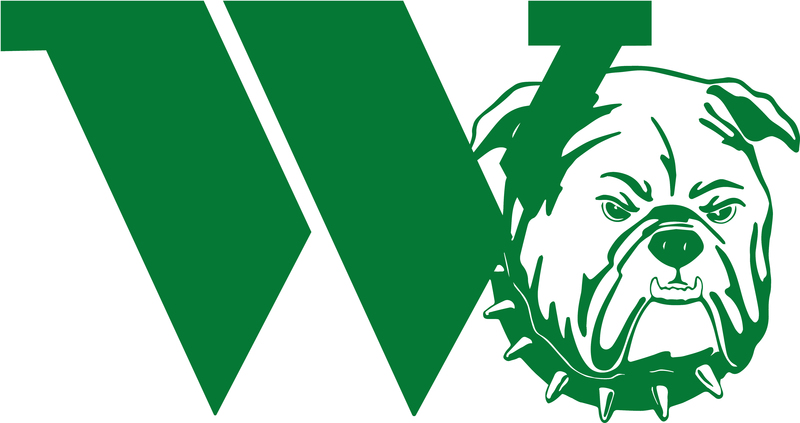 I hope that everyone had a happy and safe holiday season. As we move into the New Year, we begin our push toward midterms, finals, and Regents exams. The testing period will be Tuesday, January 24, 2023 through Friday, January 27, 2023. The examination schedule is posted on the district website and can be viewed HERE. Only students scheduled for an examination are expected to report to school on the testing date. Please read the schedule very carefully, as there are many finals and midterms given during this time period.
Transportation will be provided throughout the examination period, via the regular morning and afternoon bus schedule. In addition, a bus run will be scheduled at 11:30 a.m. for those students leaving after morning exams and to pick up those students who have an afternoon exam. The cafeteria will remain open to provide breakfast and lunch. There will be a large block of time between morning and afternoon exams, so we will allow 9th and 10th grade students to leave campus for lunch with parental permission. During the examination period, 7th and 8th grade students will not be allowed to leave campus for lunch. If this is desirable for 9th and 10th grade students, and parents agree to this privilege, the students can pick up a permission slip from the office or download the slip by clicking HERE. The permission slip needs to be signed and returned to the office before the beginning of exam week. We will not accept permission over the phone. Permission must be received in writing and on the appropriate form.
The purpose of this exam period is two-fold. The testing period allows students an opportunity for final exams, and it gives us an opportunity to assess our current curriculum. As the exam period approaches, students are encouraged to review their first semester of curriculum for midterms or study for their finals or Regents exams. To assist in the preparation for finals or Regents exams, most teachers will be offering additional review classes after school. Please encourage your child to take advantage of the extra help and guidance.
Sincerely,
Joshua Saxton
Jr./Sr. High School Principal