February 1, 2023:
Dear Parents/Guardians: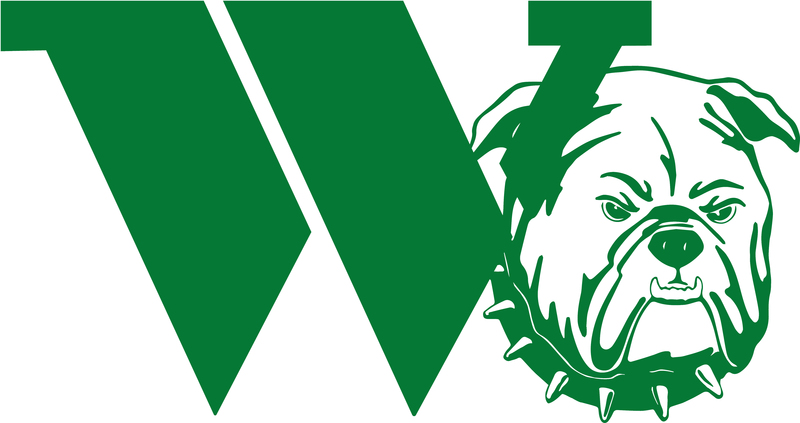 The forecast is calling for morning temperatures of around 0 to -10 degrees on Thursday, February 2 and Friday, February 3.
I encourage your child(ren) to remain inside while waiting for the school bus to bring them to school. As a result, bus drivers have been instructed to wait a bit longer at each house before proceeding to the next stop. There is no need to wait outside in the cold; we will wait for you.
If your child(ren) are not planning to ride the school bus the next couple of days, please inform the Bus Garage by calling (315) 557-2664. It would be helpful for our drivers to know who they do and do not need to pick up. In addition, if your child(ren) is one of the few who are not picked up directly in front of their home, please feel free to call the Bus Garage to discuss potential accommodations. Last, but not least, please call the Bus Garage if your child(ren) typically walk to school, but you would like them to be picked up instead.
Again, there is no need to wait outside or walk to school when temperatures are expected to be so cold. Just let the district know what your needs are, and we will be glad to make arrangements to help.
Sincerely,
Rocco Migliori
Superintendent of Schools