The creativity of Upper Elementary School students was put to the test.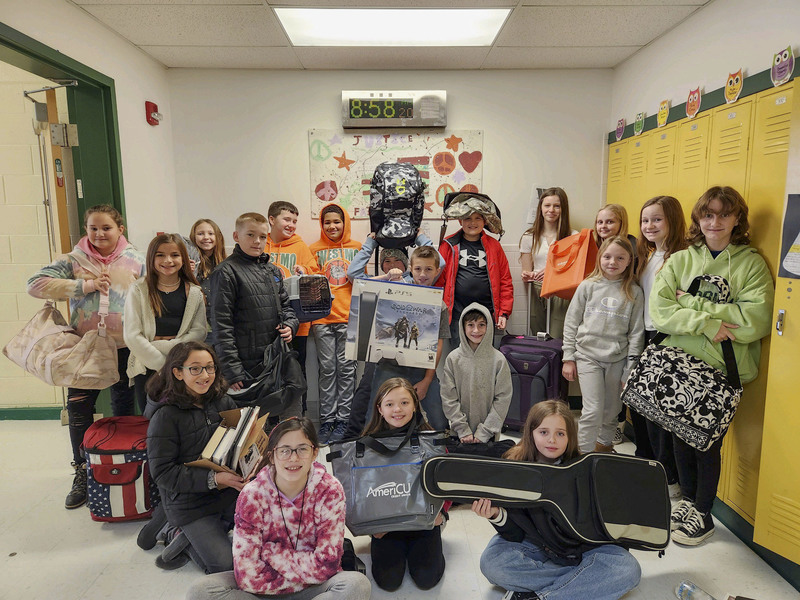 On January 27, students were challenged – and permitted to – bring their books, supplies and other belongings to school in anything but a backpack. There were only two rules – the alternate method had to be appropriate for school and students needed to be able to carry items independently without any help.
Students did not fail to impress!
Some of the things used as an "alternate" backpack included, but were not limited to, a suitcase, instrument case, toolbox, cooler, garbage container, pet carrier, dollhouse, box, bucket, basket – and even an empty bag of dog food!
The special spirit day was coined "Anything But a Backpack Day." The school's climate team organizes and holds several spirit days throughout the school year to enhance school spirit.
To view more photos from "Anything But a Backpack Day," click here.