SMILE! Students in the Jr./Sr. High School are saying "cheese" for picture day!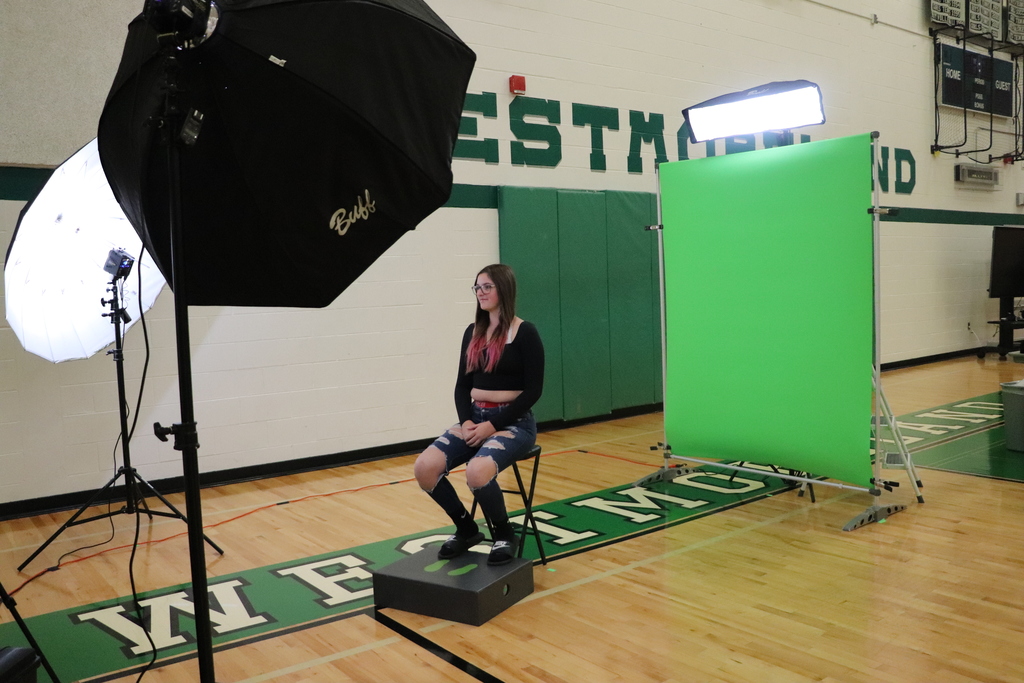 PREPARING FOR THE FUTURE: This week, Utica University stopped by our Jr./Sr. High School to speak with seniors about the programs and classes they offer to help them get ready for their next step! Thank you Utica University!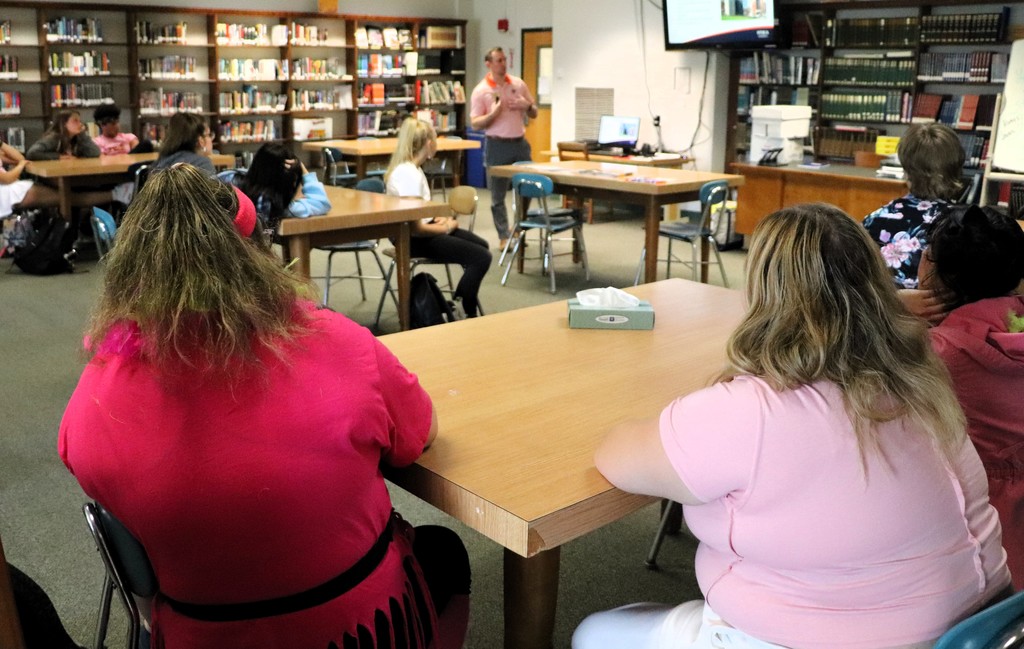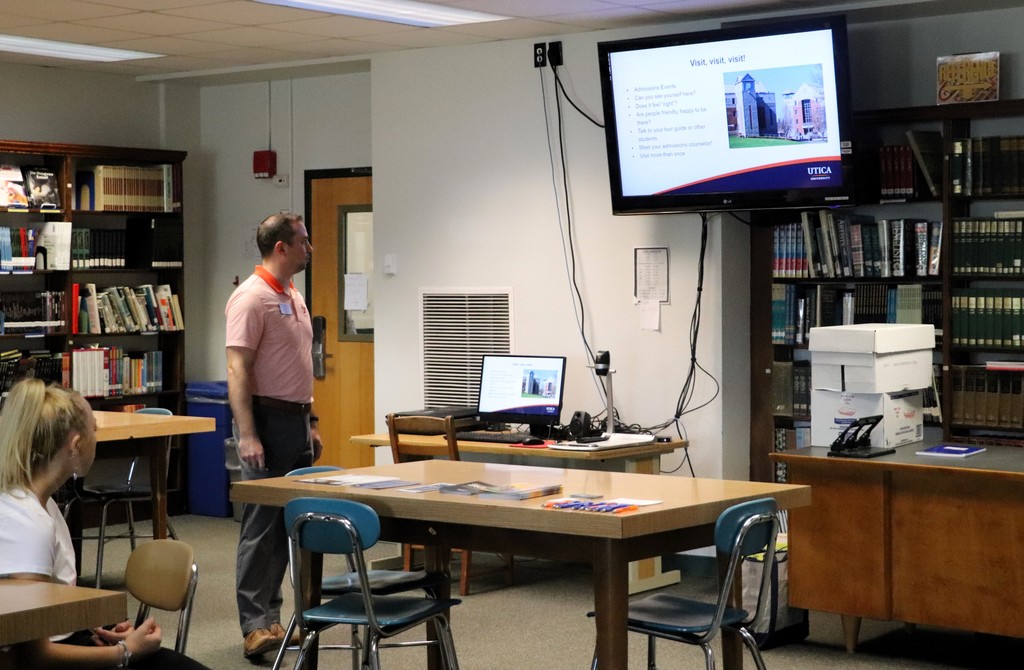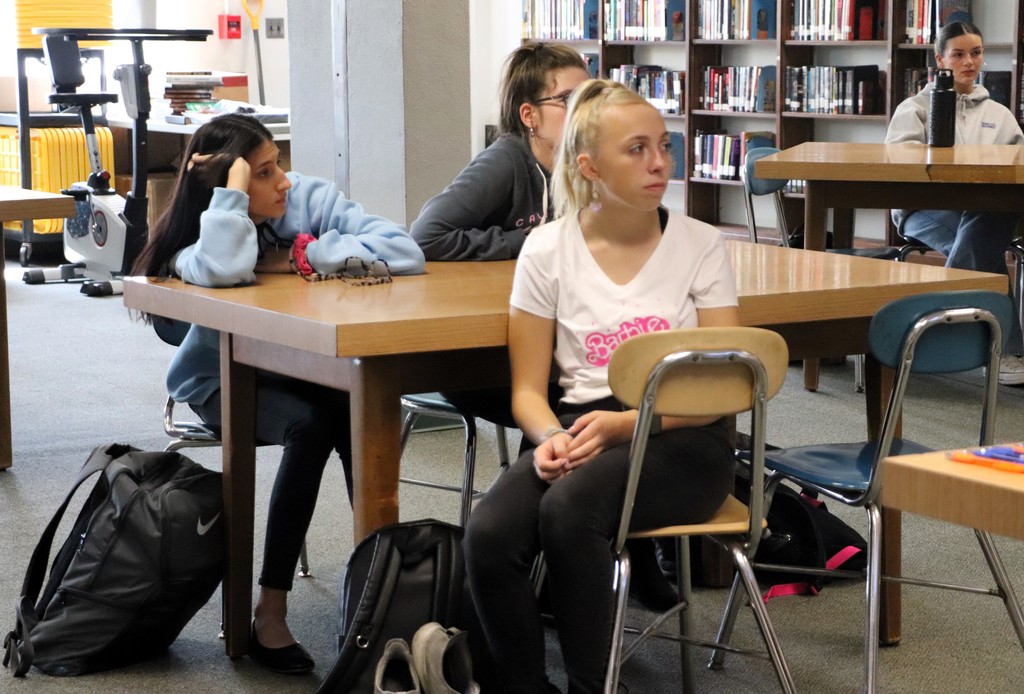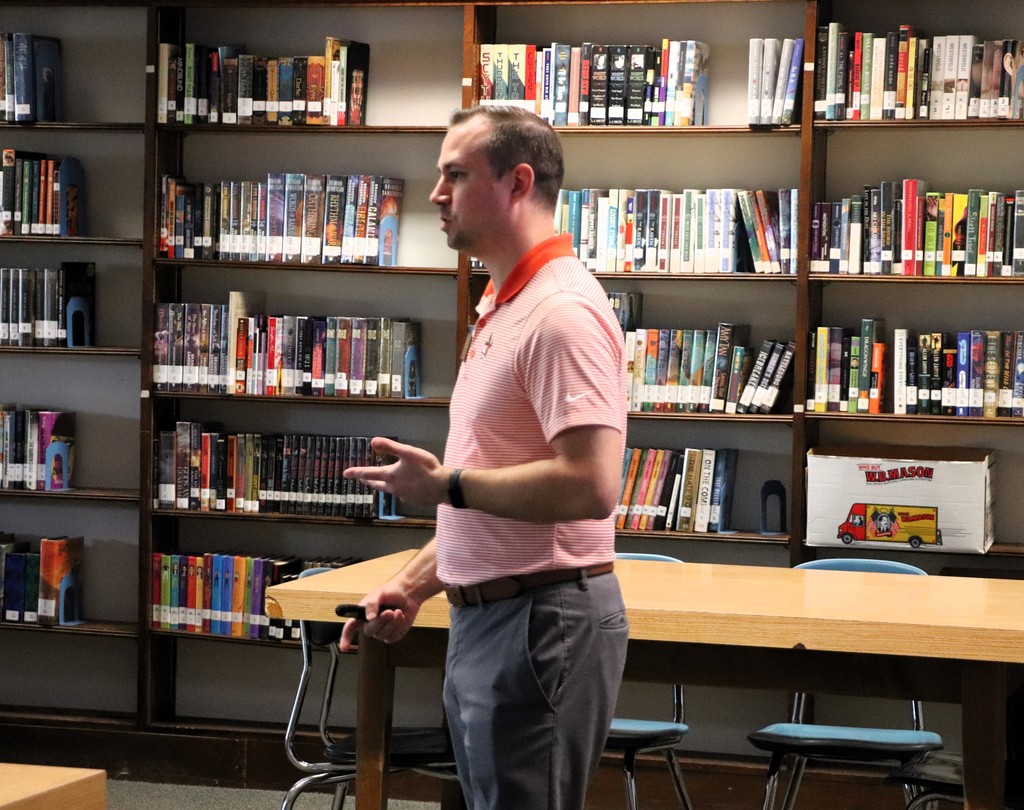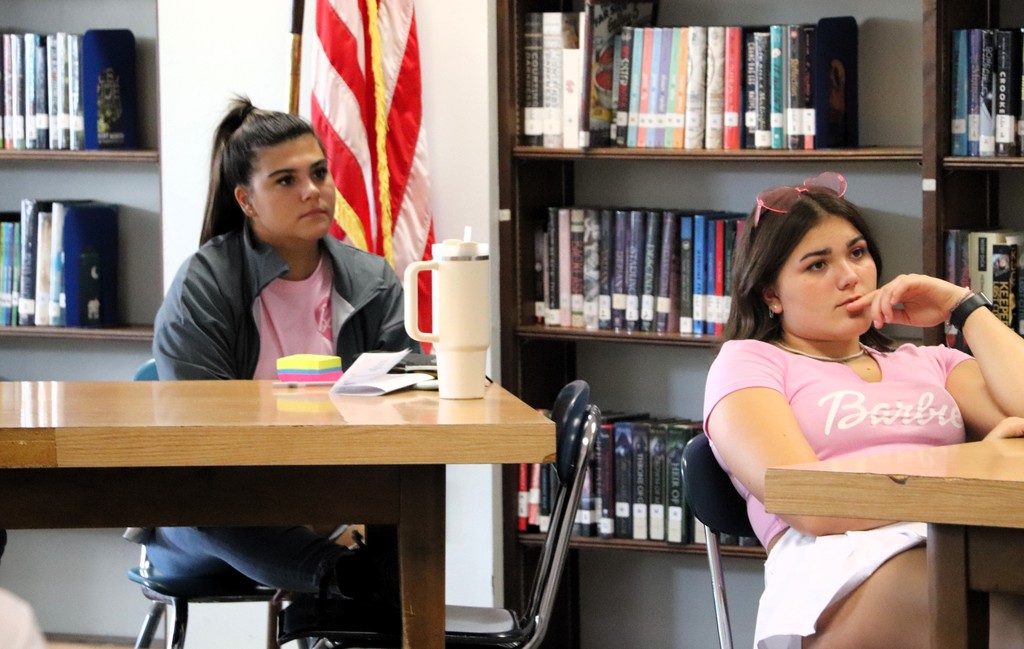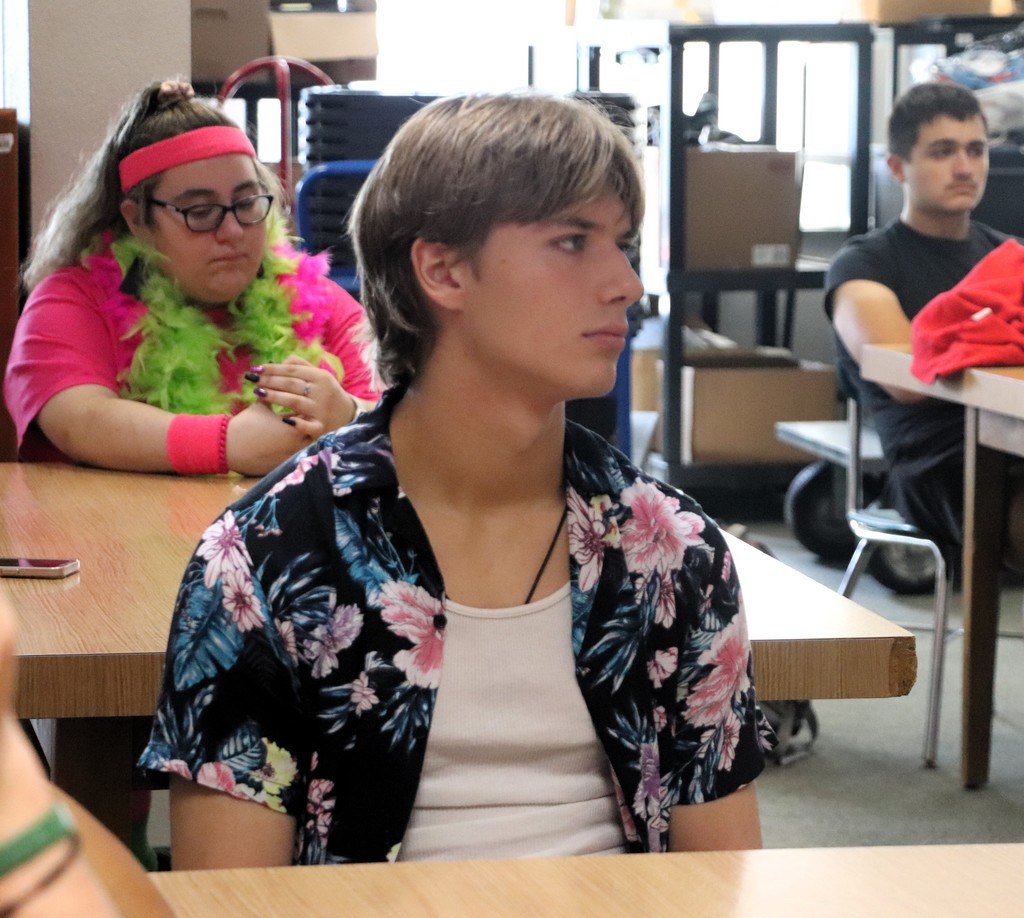 Our Jr./Sr. High School guidance office put together a newsletter with important dates for students preparing for college! Take a look!
https://5il.co/25tvg



SPIRIT WEEK is here! Take a look at the themes for each day: 9/25- Jersey Day 9/26-Color Wars Day---Wear a color specific to your grade... Pink: Seniors, Purple: Juniors, Blue: Sophomores, Red: Freshman, Orang: Eighth, Yellow: Seventh, and Green: Staff Members 9/27-Barbie vs. Ken Day 9/28- Dress as a Holiday Day 9/29- Green and White Day Show you spirit!

BOTTLES AND CANS: Don't forget our Ski and Snowboard Club is holding a bottle and can drive in the high school parking lot tomorrow!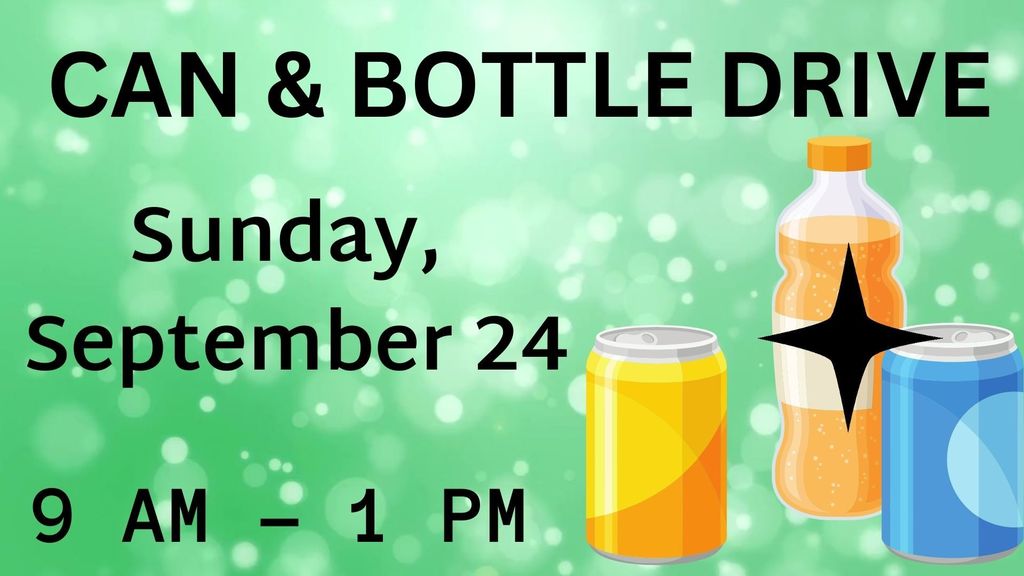 ADOPT A CHARITY: Look at all of our students and Mrs. Livermore rocking purple and green for the J-Rob Foundation! Anyone can show their support by clicking on the link below to buy apparel! The foundation is also selling bracelets for $1. They can be purchased in the front offices at the Primary and Upper Elementary schools or in the district office at the Jr./Sr. High School.
https://www.pgcorpny.com/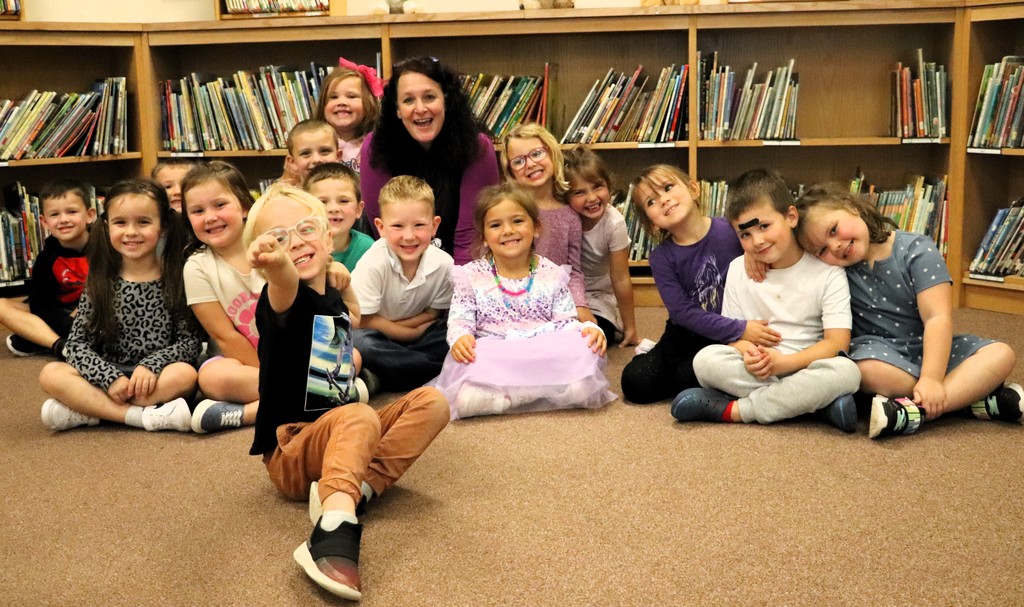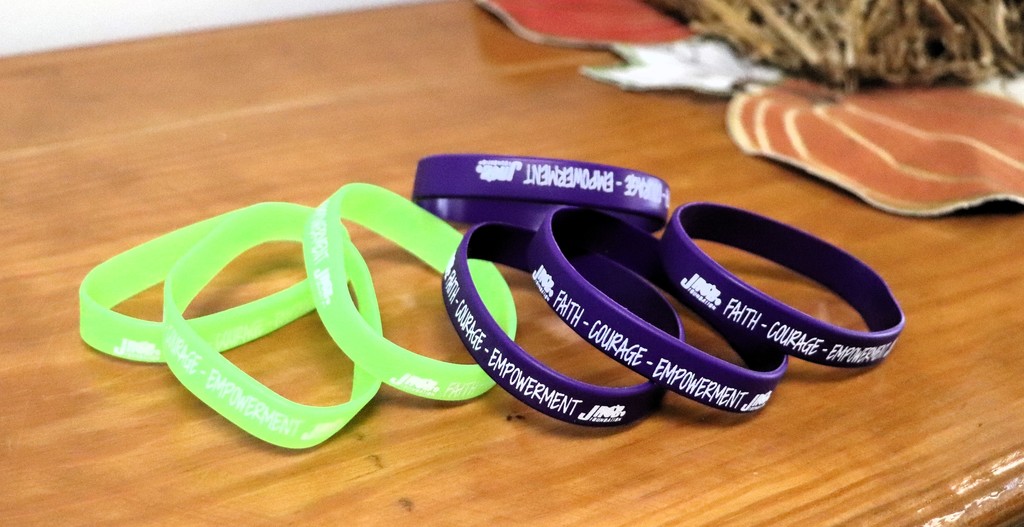 It's National IT Professionals Day and we have the best team around! We can always count on Mr. Cardillo, Mr. Cieri and Mrs. Shafer to make sure all of our technology is running smoothly so we can provide the best education to our students! Thank you!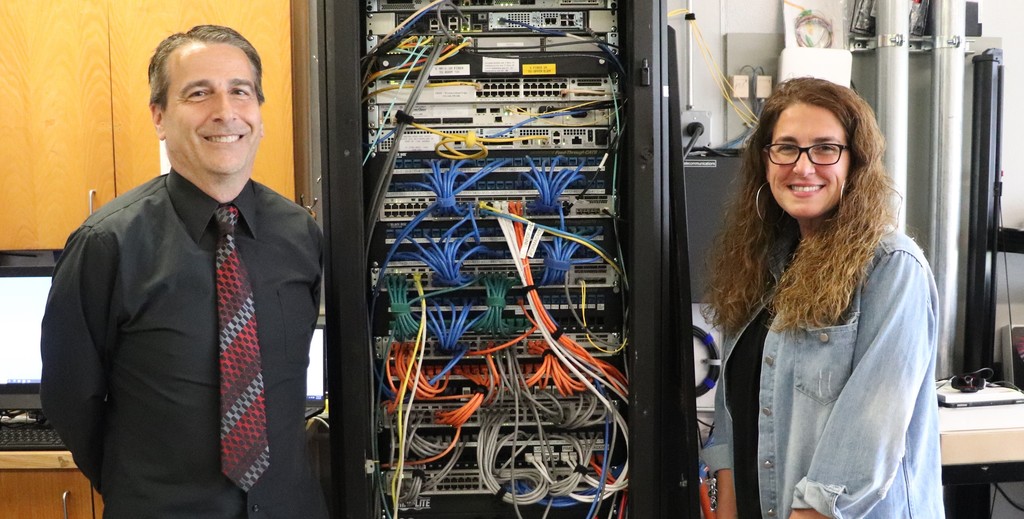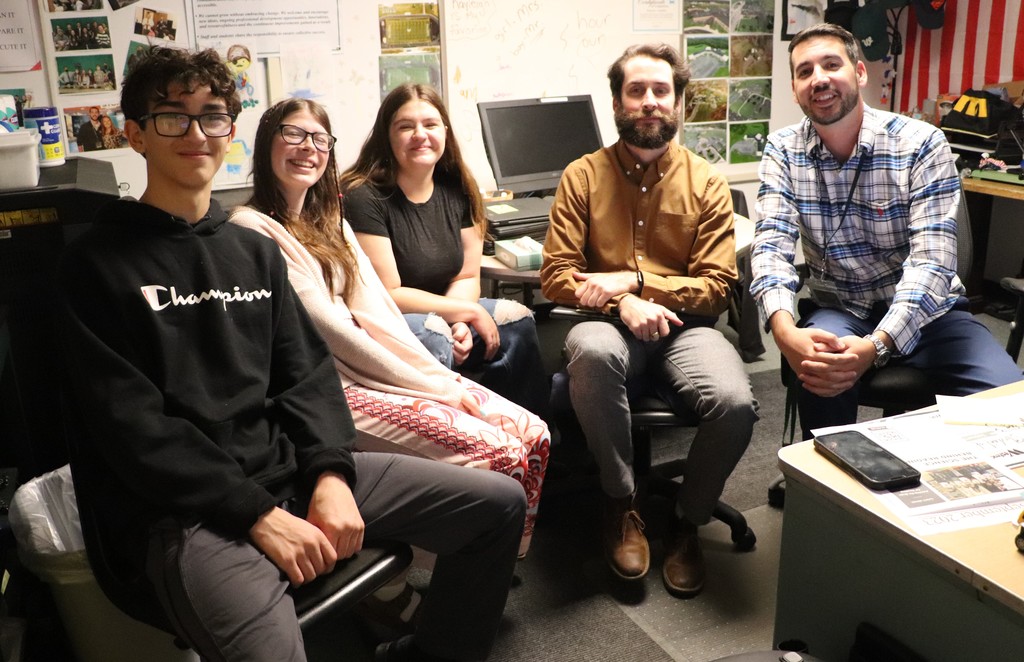 The Ski and Snowboard Club is hosting a bottle and can drive this Sunday, September 24 in the high school parking lot. Come get rid of those unwanted bottles and cans and show your support!

CLASS OF 2024: By this time next year you'll be in college! All of us here at Westmoreland Central Schools are dedicated to making sure you're ready for that next step. Here is a list of important dates to help you prepare!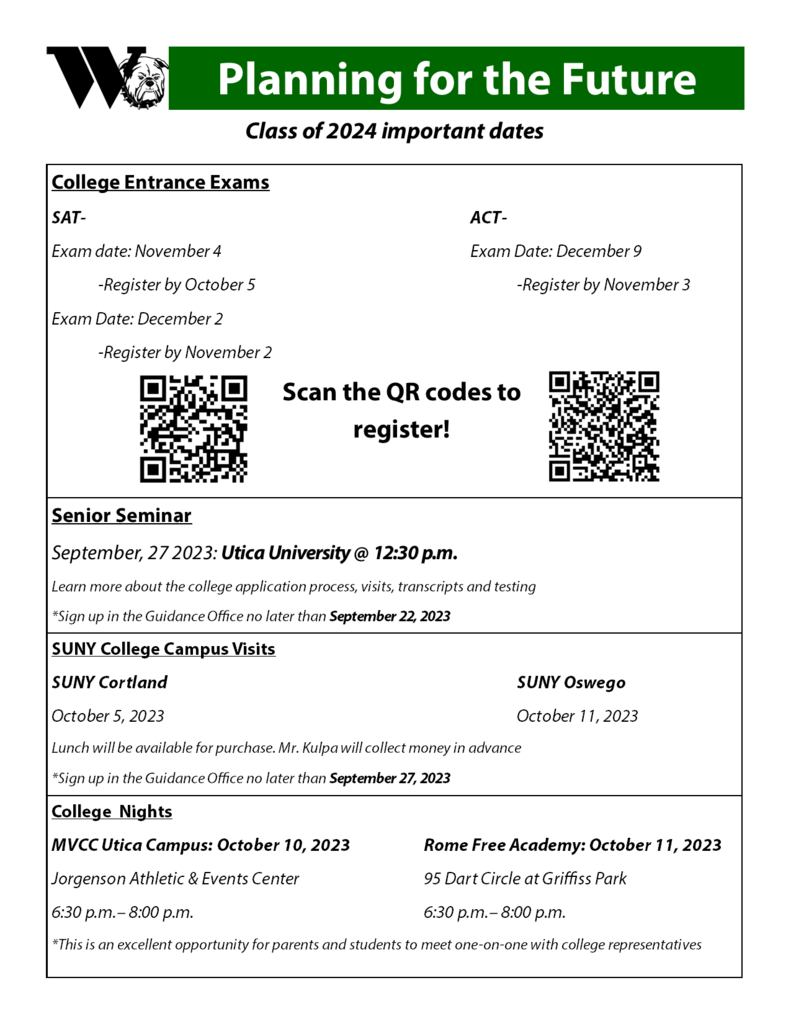 SWEET SURPRISE: Our students in the Primary Elementary school were treated to some ice cream on Friday from HP Hood. As you can see by the smiles, it was pretty tasty! Thank you Hood for the donation!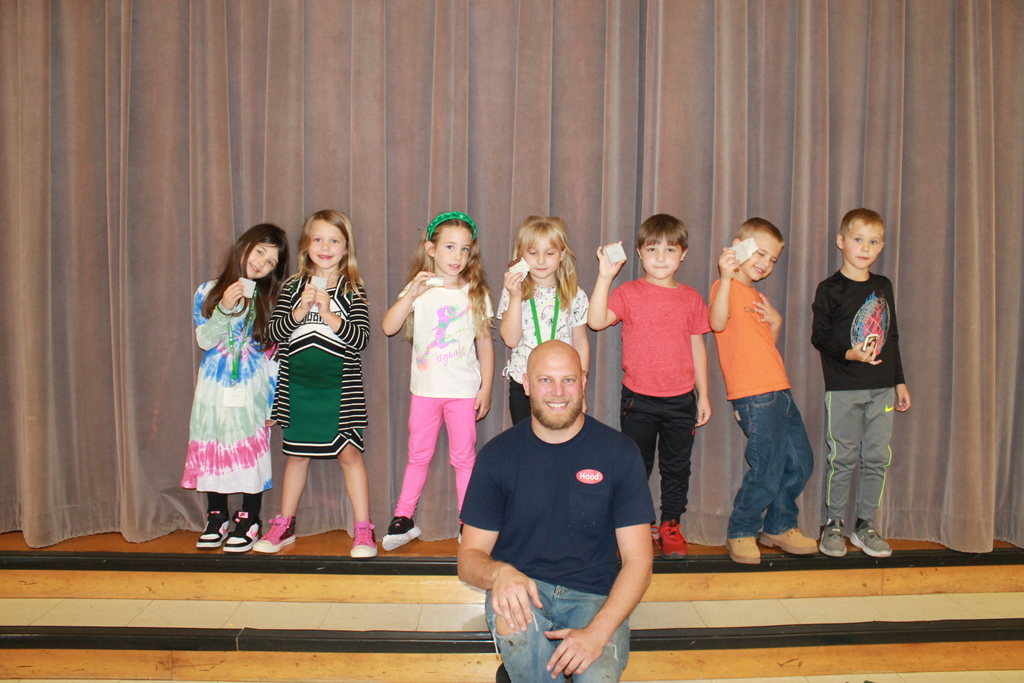 SPORTS COMMUNITY: We now have the ability to livestream some of our games! Right now, we will be livestreaming our home games for boys and girls soccer AND football! We are so excited to be able to bring this to you! You can find a link to the livestream on the front page of our website underneath the photo gallery and in our sports section!
https://fan.hudl.com/usa/ny/westmoreland/organization/17834/westmoreland-high-school

Our hearts go out to all the first responders, families who lost loved ones and lives lost that day. Never forget.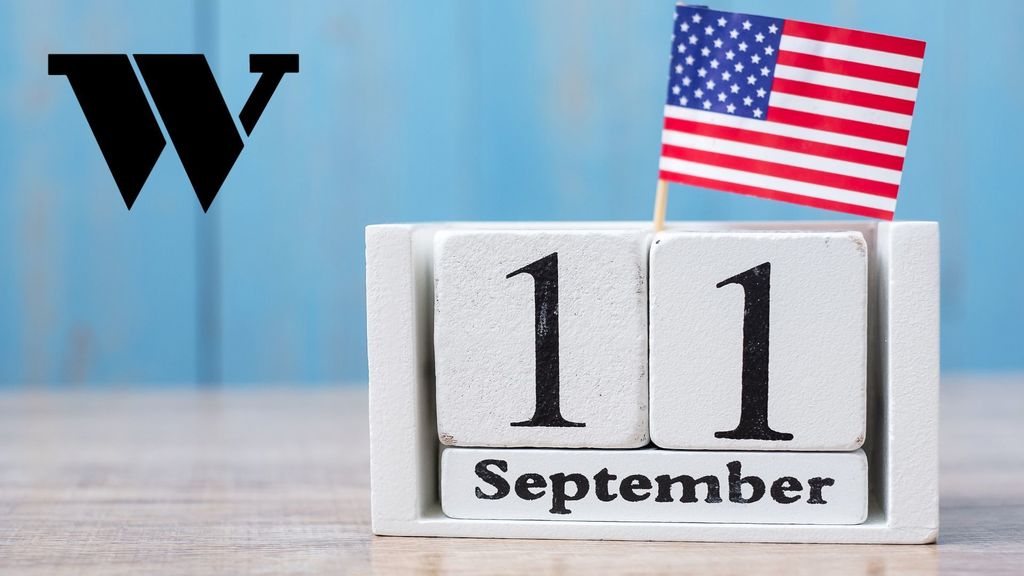 FOOD DISTRIBUTION: The Country Pantry is having another food distribution tomorrow at 9:45 a.m. at the Church of Annunciation in Clark Mills. Anyone picking up for themselves and another family must have all of the information about the other family including name, address, phone number and people in the household. This includes family member names, number of adults, seniors and number of children.