PARENTS/GUARDIANS: High school exams are just days away! If your child is in 9th or 10th grade and would like to leave our campus for lunch, fill out this form in the article and turn it in to the main office at the High School by Monday, June 12.
https://www.westmorelandschool.org/article/1120426

CONGRATULATIONS TO EMMA SZAREK! She will be representing Westmoreland Central School at the New York State Track & Field Championships next Friday in Middletown, NY! The 8th grader took 1st place in the 800 meter with a time of 2:19.74, last night at Cicero-North Syracuse High School to qualify for the NYS Championships!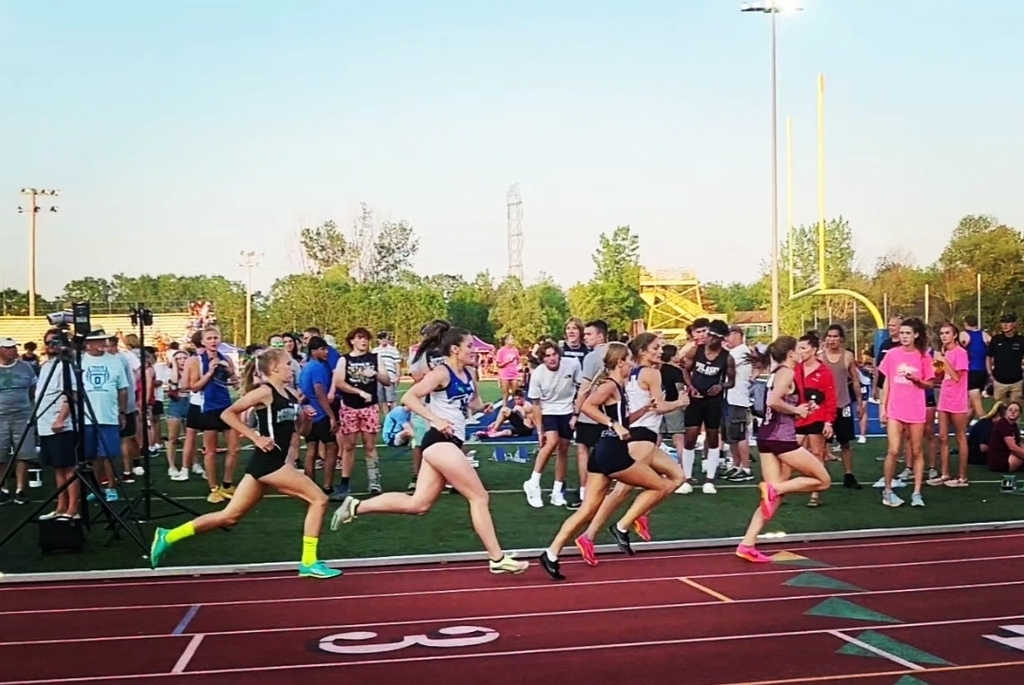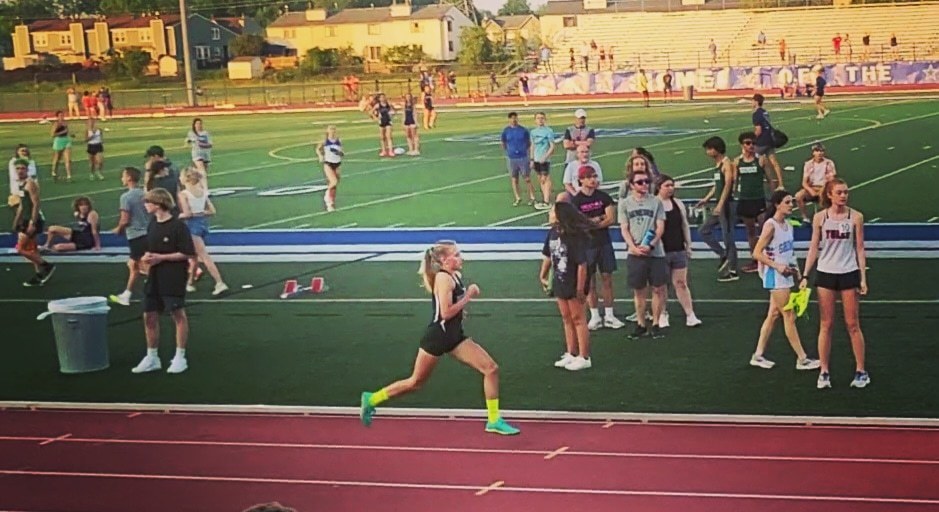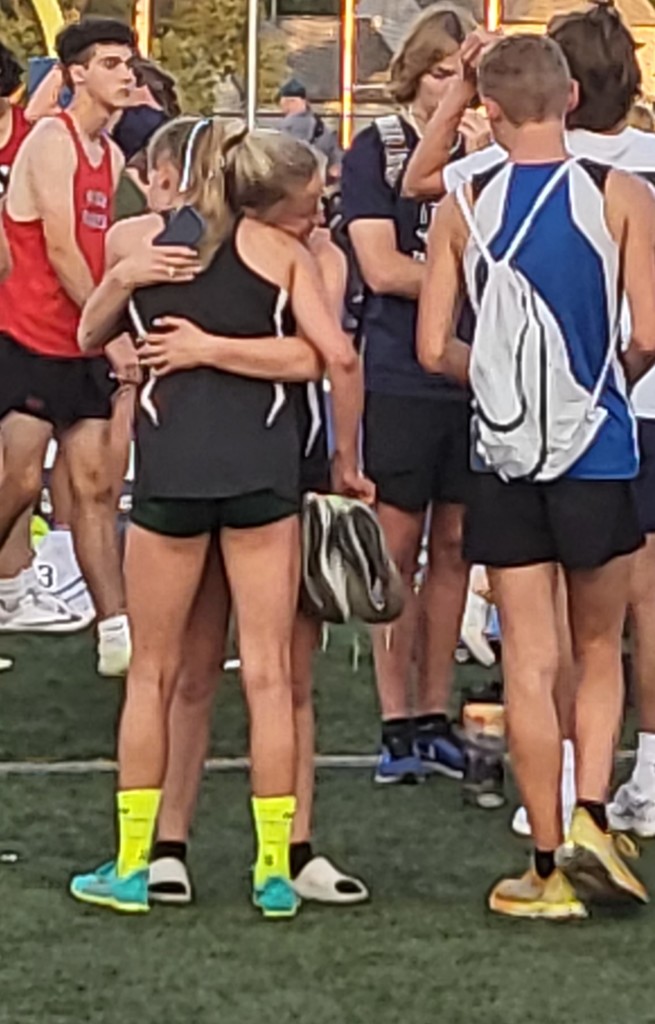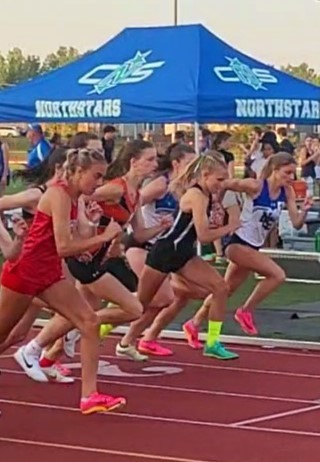 To all of our students, faculty and staff enjoy this much needed long weekend! Can't wait to see you all on Wednesday!

The Westmoreland Lady Bulldogs are Section III Champions! Earlier this week in Little Falls, Marlee Shafer, Jackie Downs, Tessie Shafer and Emma Szarek took first place in the 4 x 800 Meter Relay race with a school record time of 10:15.89! Emma Szarek also earned a Sectional Championship in the 800 Meter race. The girls will travel to Cicero-North Syracuse next week to compete in the New York State qualifier track meet. Congratulations!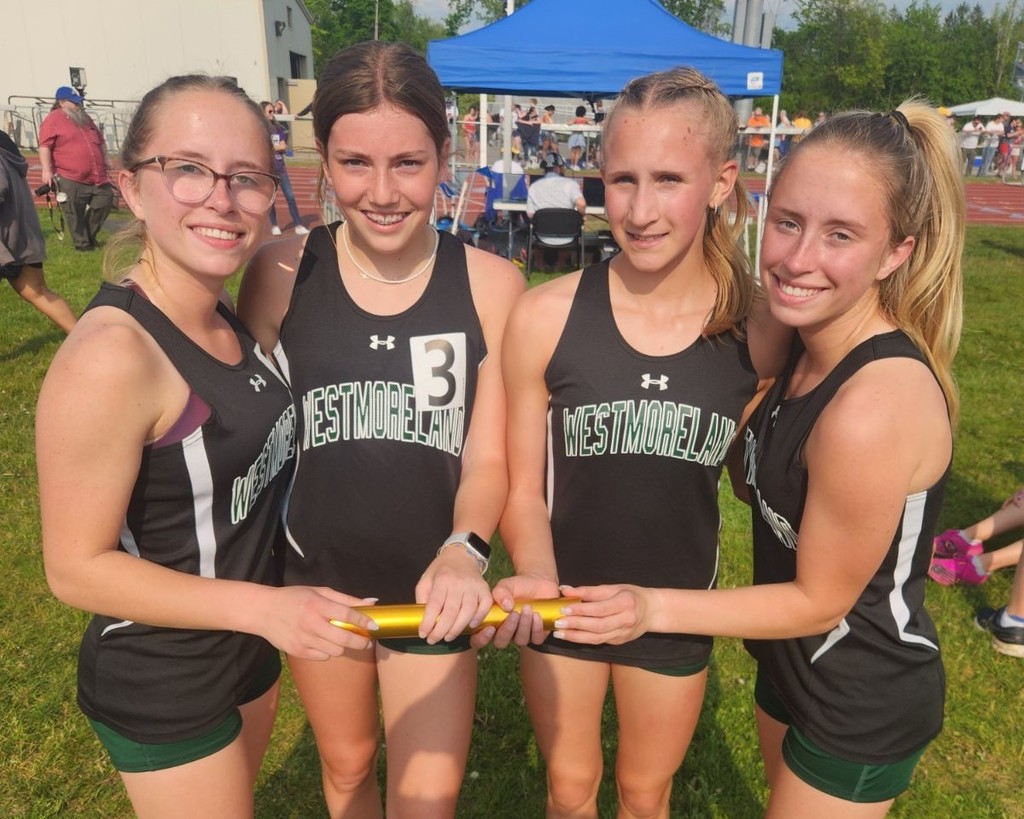 The Country Pantry will be distributing food on Monday, May 22nd. It will begin at 9:45 a.m. at the Church of Annunciation in Clark Mills!


MUST SEE: A reminder that Erin Gruwell and some of her Freedom Writers will be at the Upper Elementary School Gymnasium tonight at 6:00 to talk about the Power of Words. Her discussions are incredible and powerful. You won't want to miss it!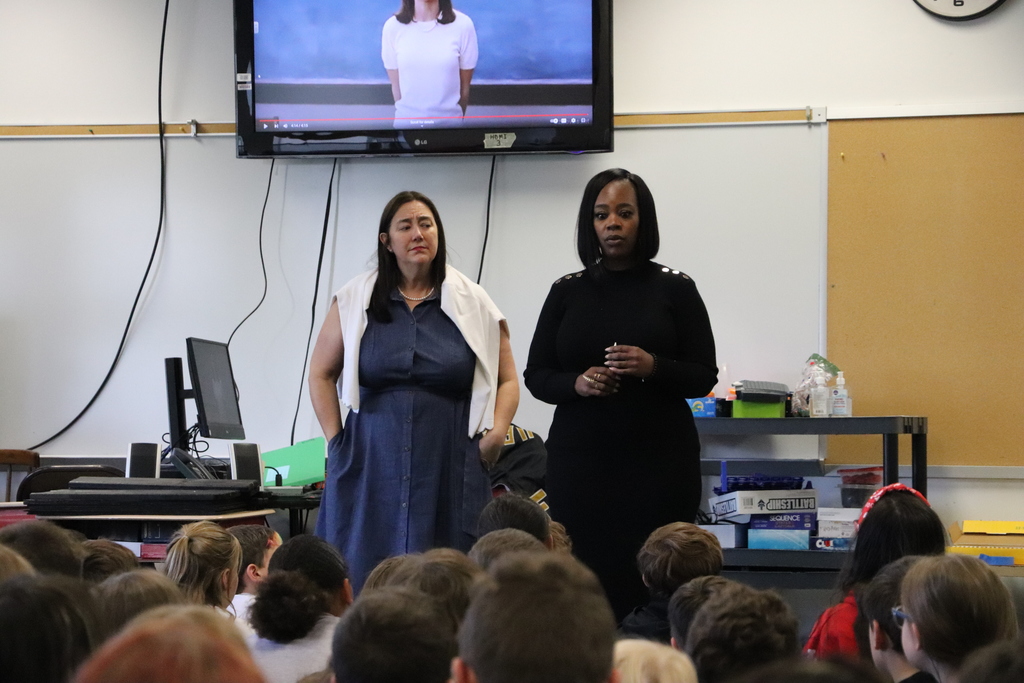 ATTENTION WESTMORELAND COMMUNITY: If you hear lots of sirens and see a helicopter landing on our campus tomorrow, no need to worry! We are holding a mock crash tomorrow afternoon for grades 10-12 in the high school parking lot. This will begin at approximately 1:15 p.m. so don't be alarmed! This is for educational purposes!

ATTENTION PARENTS/GUARDIANS: The Westmoreland Board of Education, at its most recent meeting, amended the 2022-23 school calendar and changed May 26 and May 30 from school days to vacation days. This was possible because the district used fewer emergency closure days than they had planned. So, there will be no school on May 26 or May 30.


A reminder to get out and vote on the 2023-24 proposed budget! Stop by the Jr./Sr. High School Gym Lobby tomorrow any time between 11:00 a.m. and 9 p.m. More details in the link:
https://5il.co/1tn6t



The students in the Westmoreland Primary Elementary School recently demonstrated grit and determination as they participated in American Ninja Warrior - Bulldog Edition. An obstacle course was set-up in the Westmoreland Primary School gymnasium and the students were able to conquer this challenge during physical education classes. The course included rock climbing, swinging over alligators, over/under and many more physical challenges! Great job to everyone who participated!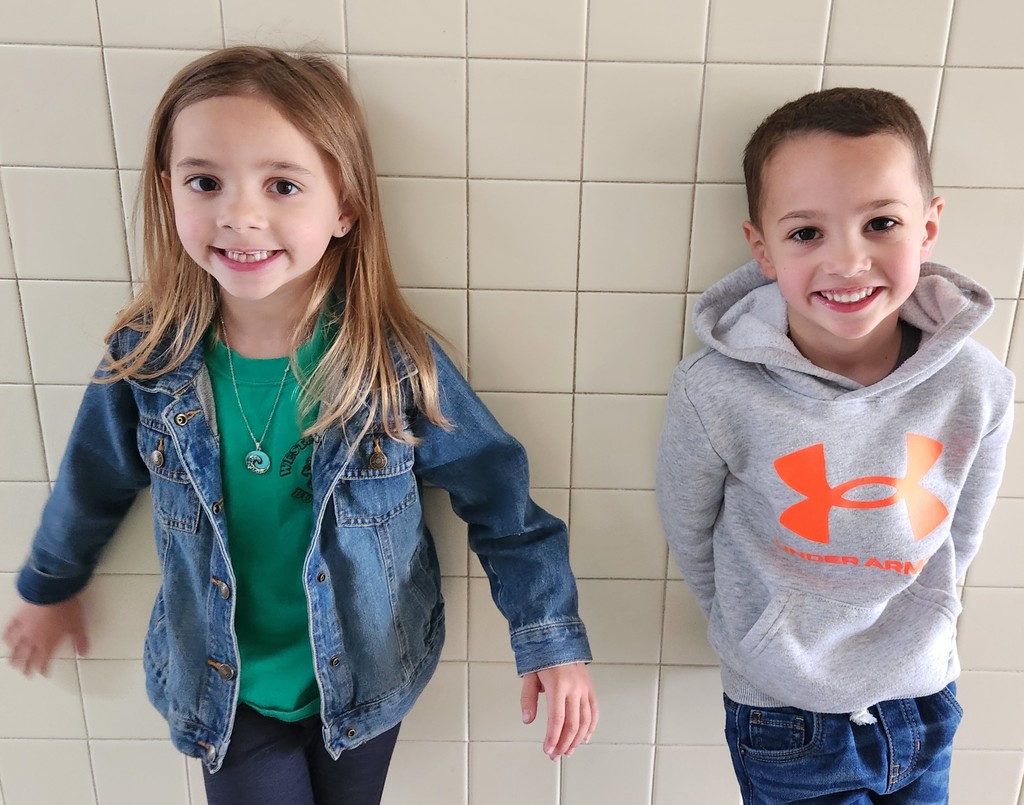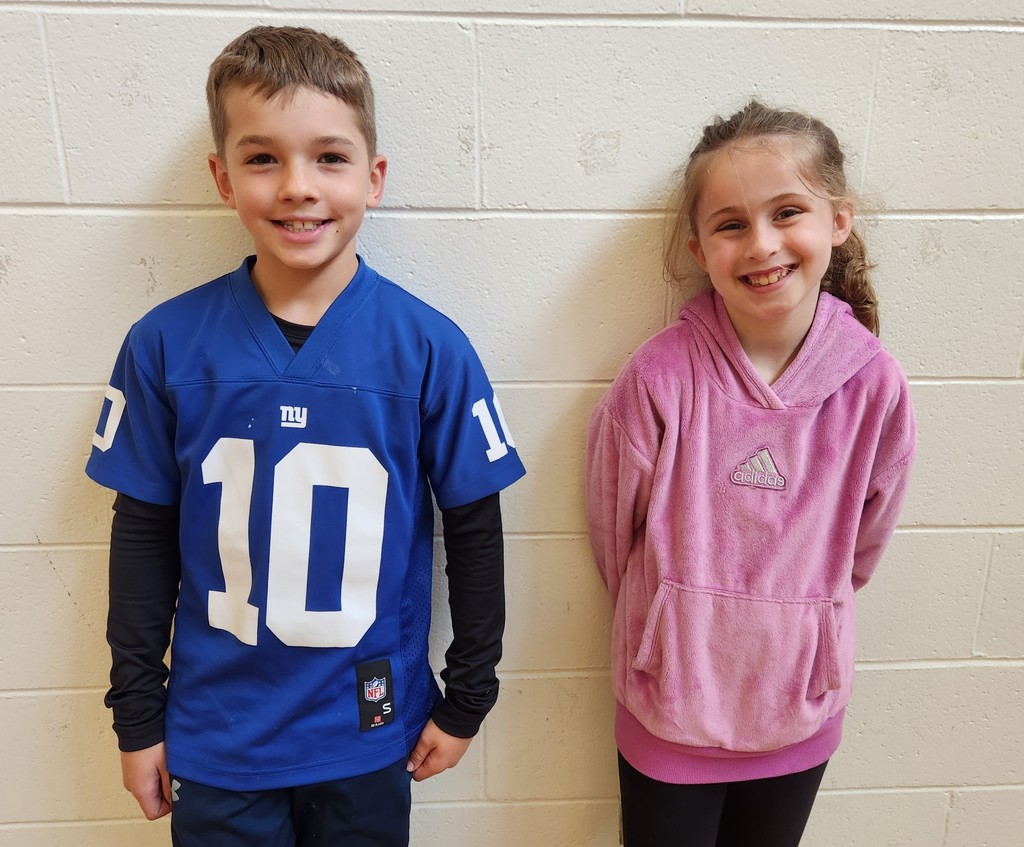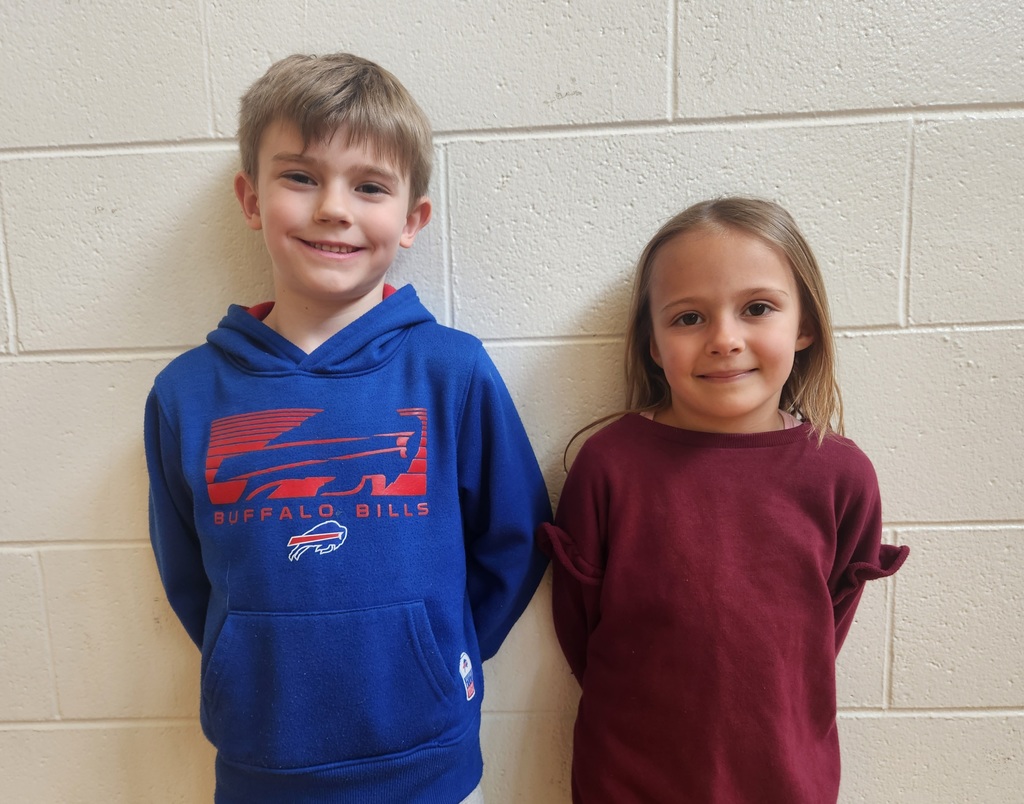 There will be a parent meeting for all seniors attending the trip to NYC/NJ on Monday May 15th at 5:30 p.m. in the High School Library. Important information and paperwork will be given out at the meeting. Please contact Mrs. Cleveland at
ccleveland@westmorelandschool.org
, or Mrs. DeCarolis at
kdecarolis@westmorelandschool.org
, with any questions!


A message from Mr. Migliori: "The Westmoreland Central School District along with the Oneida County Sheriff's Office are investigating an incident that occurred earlier today where a student made alarming comments and immediately went home. Officials with the Sheriff's Office were notified and met the student at the home, at which time the individual and the parents were interviewed about such comments. Out of an abundance of caution the campus was closed during lunches. Our schools are always on "Lockout", and we have a police presence in all of our buildings. We will not tolerate inappropriate comments at any point in time. Safety is our top priority and we will continue to investigate any such concern and take appropriate action."

A message from Superintendent Rocco Migliori about an incident: "Earlier today a distraught student in the Jr/Sr High School made some inappropriate comments and abruptly walked out of the building. I immediately contacted law enforcement, the school's School Resource Officer, and began to search for the student. Because we were unable to locate the student before lunch began, I closed the campus for lunch so as to not interfere with the investigation by law enforcement. At no time was anyone in danger. The purpose of closing the campus was to assist law enforcement until the student could be located and thankfully it was a success. Please know that our buildings are on "Lockout" everyday as part of normal procedures to ensure the safety of all students, staff and the community."